London
October 15, 2019
이벤트에 참석하시어 IoT 비즈니스 가치를 가속화 하십시오
Accelerate your Smart Infrastructure and Connected Asset vision by participating in this IoT in Action event - whether you're a business or technical decision maker looking for specific skills and valuable insights from others' IoT experiences, or you want to connect with those that are building or ready to implement repeatable, out-of-the-box solutions for the Built Environment
Sign up for this event if:
You have, or want to, implement connected infrastructure solutions and need to learn how to best leverage the intelligent edge.
You're ready to gain actionable IoT insights in the Built Environment, build future business partnerships, and unlock the transformative potential of intelligent edge and intelligent cloud solutions.
You run Asset Operations or an IoT business practice in the Built Environment and want to fast-track your IoT vision, transformation and profitability by learning from other like-minded leaders in the Built Environment supply-chain.
You run Site Operations in the Built Environment and want to learn how edge solutions can help you improve Health&Safety and Productivity
You manage, or want to, end to end digital solutions that cover the asset lifecycle to improve asset performance operations
IoT in Action is your chance to build new experiences and drive rapid innovation in your business with the intelligent edge - together with Microsoft and their IoT Partner ecosystem. Register today and leverage this unique opportunity to connect with customers and partners from across the IoT ecosystem.
If you would like to showcase at IoT in Action as an event sponsor, click here to download the sponsorship prospectus.
Make sure to check back regularly as we add new speakers and agenda details.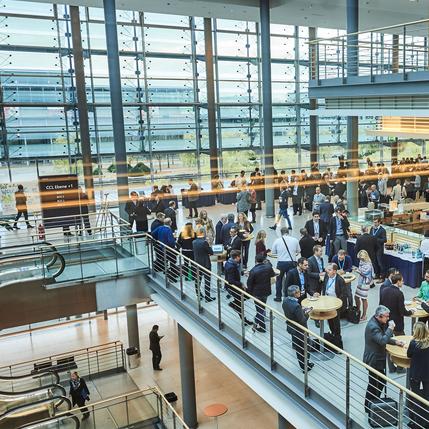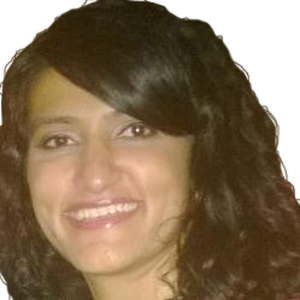 Rina Ladva
Sector Director, Professional Services, Microsoft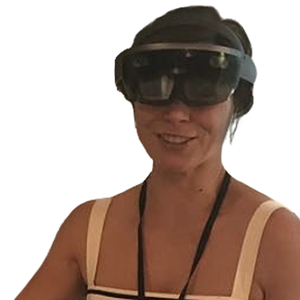 Leila Martine
Product Marketing Director Mixed Reality, Microsoft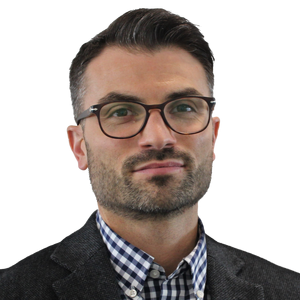 Adam Steel
Built Environment Lead UK, Microsoft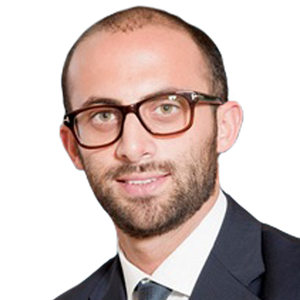 Luca Cassani
ACCT Tech Strategist Corp UK EC Professional Services, Microsoft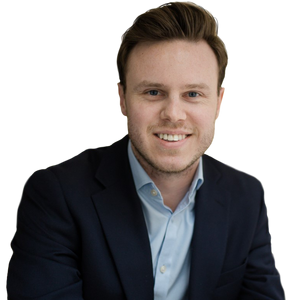 Jack Lomas
Strategic Development Digital Ventures, Mott MacDonald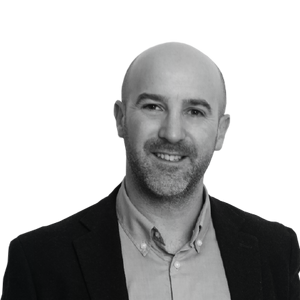 Andrew Dyke
Director of Intelligent Buildings, ICONICS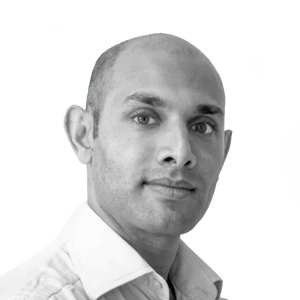 Milesh Patel
Director of Solutions, ICONICS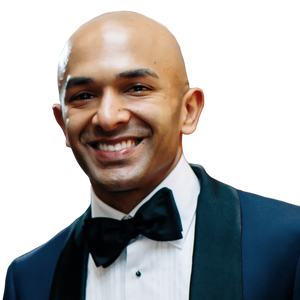 Dinesh Narayanan
Director Partner Channel Marketing, Microsoft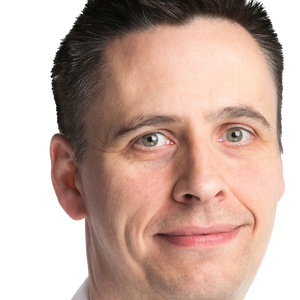 Bill Wilson
Data & Analytics Lead, Kainos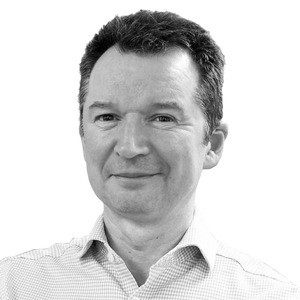 Keith Day
Chief Marketing Officer, Telensa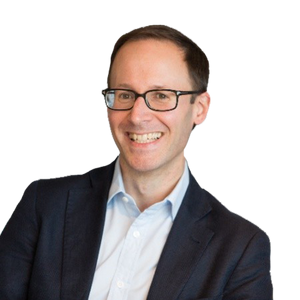 James Lockyer
Azure IoT Partner Lead - EMEA, Microsoft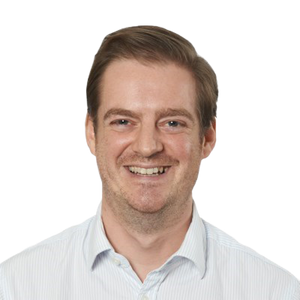 Andy Cross
Co-Founder and COO, Elastacloud Limited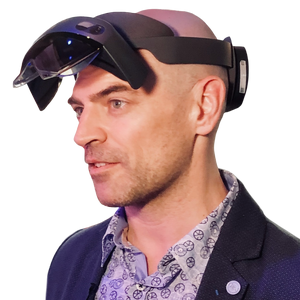 Greg Demchak
Director of Product Strategy | 4D + Mixed Reality, Bentley
행사 일정
8:45AM - 9:30AM
Registration and Networking Breakfast
Arrive early to check-in and meet partners in the Solution Showcase
10:00AM - 10:30AM
IoT Strategy & Unlocking IoT's Potential
Understand why more businesses around the world are leveraging the Microsoft IoT portfolio to create next generation enterprise grade IoT solutions to modernize business operations as well as create new category revenue growth.
10:30AM - 11:30AM
Microsoft Strategy on Smart Infrastructure
12:00PM - 12:30PM
Partner + Customer Session: Mott MacDonald
12:30PM - 1:00PM
Partner + Customer Session: ICONICS
2:00PM - 2:30PM
Partner + Customer Session: Elastacloud
4:15PM - 4:45PM
Partner + Customer Session: Kainos/Telensa
Date & times
October 15th, 2019
9:30AM - 5:00PM
British Summer Time (BST)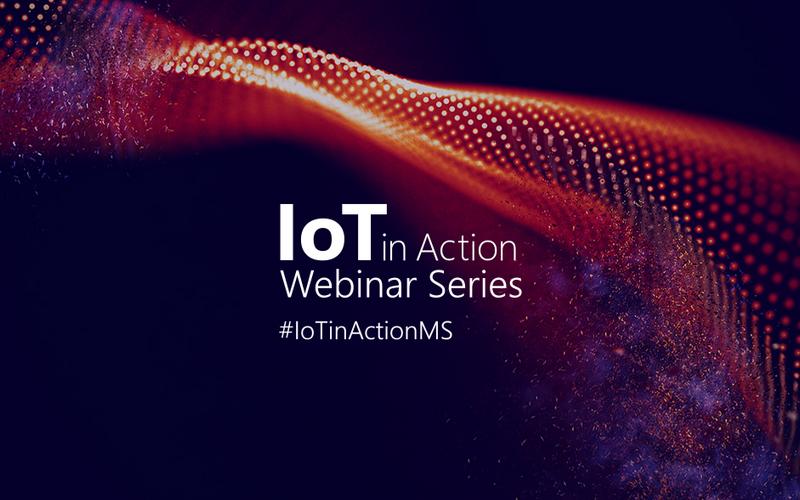 IoT in Action Webinars
IoT in Action Webinars는 수십억 달러 규모의 IoT 시장을 활용할 준비가 된 기업들을 위한 일련의 생중계 가상 이벤트입니다. 프로세스 효율성 향상과 더 나은 고객 경험 제공, 그리고 새로운 수익원 창출에 이르기까지, IoT 를 통해 새롭고 유용한 방식으로 비즈니스를 통합하는 방법을 웨비나를 통해 알아보세요.

더 알아보기