Dubai
이벤트에 참석하시어 IoT 비즈니스 가치를 가속화 하십시오
With the health and safety of our customers, partners and broader community being our top priority, Microsoft has made the difficult decision to cancel the IoT in Action event taking place Tuesday, April 7th, 2020 in Dubai.
Microsoft regrets any inconvenience this may cause. We will keep you updated about future IoT In Action events.
We thank you for your understanding. For any questions, please reach out to msiotreg@microsoft.com.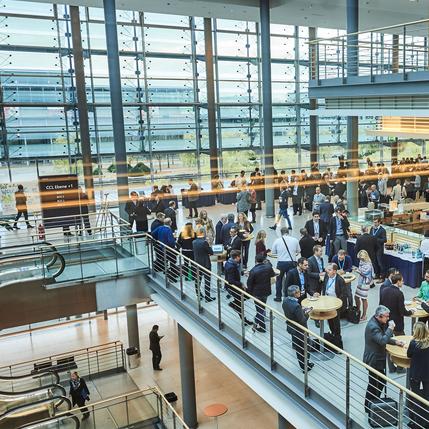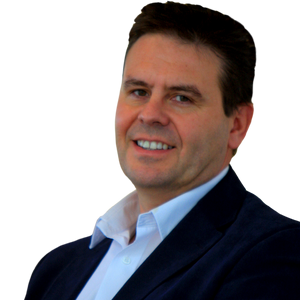 Steve Dunbar
IoT Lead (MEA HQ) | Cloud & Enterprise, Microsoft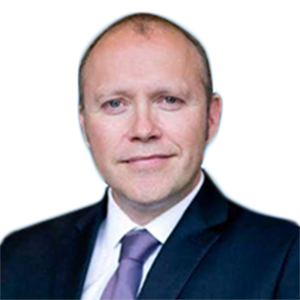 Patrick Ward
Principal Solutions Specialist, IoT, Microsoft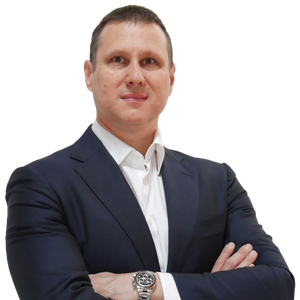 Graziano Galante
IoT Solution Architects Manager – EMEA Market, Microsoft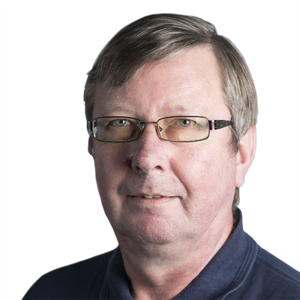 Maarten Struys
Sr. Technical Specialist, Microsoft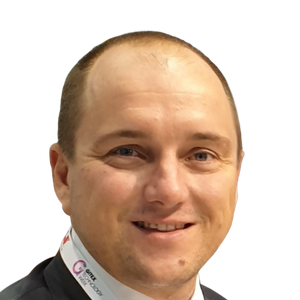 René Arnost
Manager of Middle East and India, ICONICS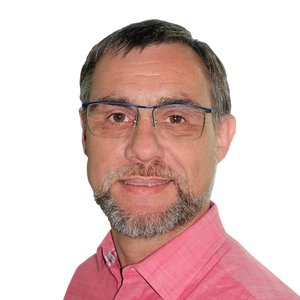 Jürgen Schwertl
IoT Solution Architect / Azure Sphere, Microsoft
행사 일정
9:00AM - 10:00AM
Registration and Networking Breakfast
Arrive early to check-in and meet partners in the Solution Showcase
10:00AM - 10:35AM
Executive Keynote
How do you accelerate IoT and optimize opportunities to grow revenue and profitability? Success in IoT requires a mindset in innovation, in business model and in partnership. This session will share how Microsoft is enabling partners across the IoT value chain to design, build and scale repeatable IoT solutions from edge to cloud. ​​
10:35AM - 11:10AM
Business Transformation in Action
Learn about the four stages of digital transformation which companies go through as they leverage the capabilities of the Intelligent Cloud and the Intelligent Edge. Learn how to develop profitable, sustainable and scalable business models in a variety of partnership and commercial scenarios. Learn how to save money for you and your customers, and how to monetize new opportunities.
11:40AM - 12:20PM
Architecting the Intelligent Edge to Create Scalable Repeatable Solutions
The Architectural Design Session (ADS) works hand in hand with our Business Model Workshop and in this session you will get a deep dive into the process and learn how to apply this methodology with your customers. Joined on stage with MSFT will be our partner architects to walk through exciting new solutions and illustrate how the ADS process has led to their successful development of repeatable IoT solutions built on Azure.
12:20PM - 1:00PM
Unlocking IoT's Potential
Understand why more businesses around the world are leveraging the Microsoft IoT portfolio to create next generation enterprise grade IoT solutions to modernize business operations as well as create new category revenue growth.
1:00PM - 2:00PM
Networking Lunch
Defining a security model to mitigate risks today and tomorrow; session will focus on capabilities required to mitigate risks, mapping capabilities to Microsoft solutions.
2:00PM - 2:35PM
Evolving IoT with AI, Mixed Reality and Automation
IoT is continuously evolving. Learn how Microsoft is leveraging future technologies like Mixed Reality, Drone Technology and AI to create the next evolution of connected device solutions.
2:35PM - 3:00PM
Activating Microsoft Resources & Programs to Accelerate Time to Market and Co-sell
Microsoft has developed a tool kit that can help accelerate your IoT vision. This session will show how to engage with Microsoft to activate these programs and resources to fast track your next IoT project.
3:30PM - 4:30PM
Developing an IoT Security Practice for Durable Innovation
Defining a security model to mitigate risks today and tomorrow; session will focus on capabilities required to mitigate risks, mapping capabilities to Microsoft solutions.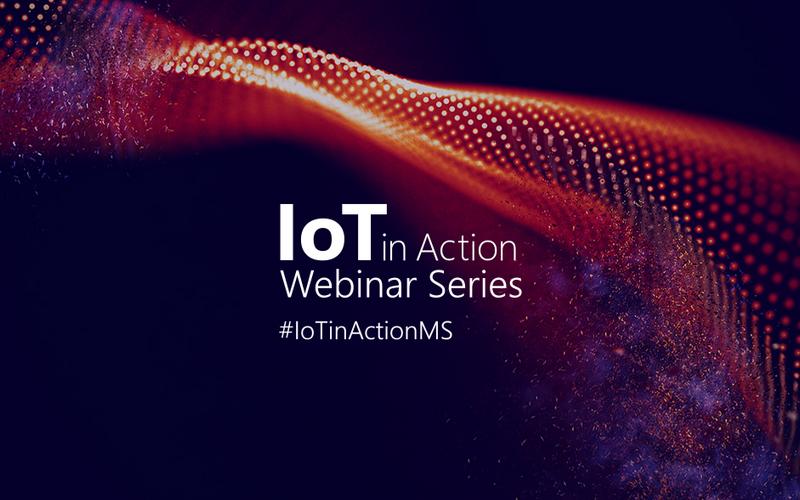 IoT in Action Webinars
IoT in Action Webinars는 수십억 달러 규모의 IoT 시장을 활용할 준비가 된 기업들을 위한 일련의 생중계 가상 이벤트입니다. 프로세스 효율성 향상과 더 나은 고객 경험 제공, 그리고 새로운 수익원 창출에 이르기까지, IoT 를 통해 새롭고 유용한 방식으로 비즈니스를 통합하는 방법을 웨비나를 통해 알아보세요.

더 알아보기