Amsterdam
Smart Cities
January 27, 2020
Sign up to enable IoT-powered smart cities
We are living in an age where the very idea of what it means to be a city is being redefined. Cities are evolving from mere forms of government—powered by breakthroughs in IoT, AI, and cloud platforms—to become the bridge between citizens, businesses, academia and the government itself.
Join us in Amsterdam for a transformative event that dives into what it means to be a smart city. Experience firsthand how cities are leveraging IoT technology platforms to drive unprecedented increases in efficiency, safety, livability, and overall quality of life. Network directly with the companies discussing their experiences on stage and see how you can partner together to transform cities and collective experiences.
We will address how cities are undergoing a massive digital transformation driven by the Fourth Industrial Revolution (Industry 4.0). From tackling tough challenges like climate change and aging populations to designing and implementing custom IoT solutions – the lessons shared around architecting on the intelligent edge will change how you approach cities forever.
Underneath the social responsibility we have to shape the future of the world around us, this IoT in Action event will strive to answer the fundamental question of how you can implement technology in a scalable, manageable, sustainable, inclusive, and secure way. Take the first step toward enabling smart cities by registering today.
If you would like to showcase at IoT in Action as an event sponsor, click here to download the sponsorship prospectus.
Make sure to check back regularly as we add new speakers and agenda details.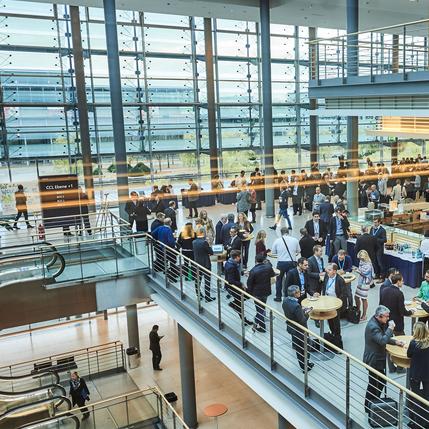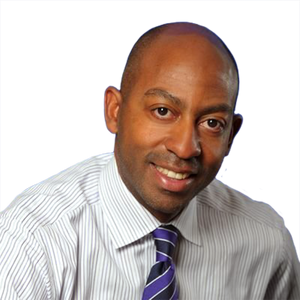 Rodney Clark
IoT 및 혼합현실 판매 부사장, Microsoft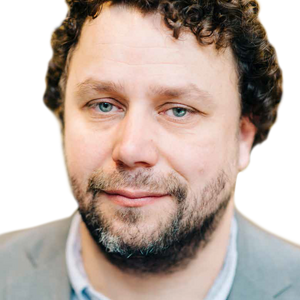 Ger Baron
Chief Technology Officer , City of Amsterdam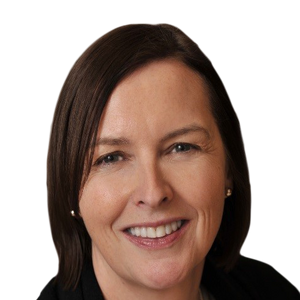 Susan Wilkinson
Director, Business Strategy, Smart Cities - WW Gov Industry, Microsoft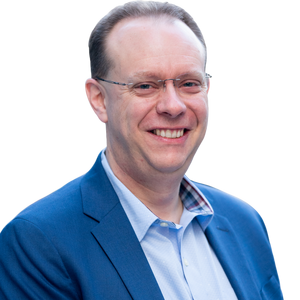 Andrew Smith
General Manager, IoT - Strategic Accounts & Programs, Microsoft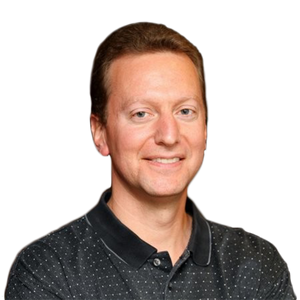 칼 코켄(Carl Coken)
글로벌 솔루션 아키텍트(Global Solution Architects) 총괄 책임자, Microsoft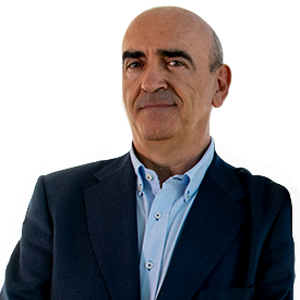 Jose Antonio Ondiviela
Senior Industry Executive – Government, Smart Cities, Microsoft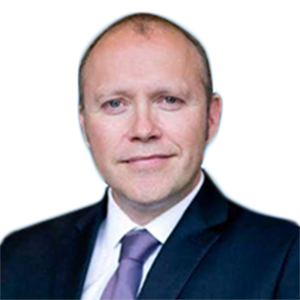 Patrick Ward
Principal Solutions Specialist, IoT, Microsoft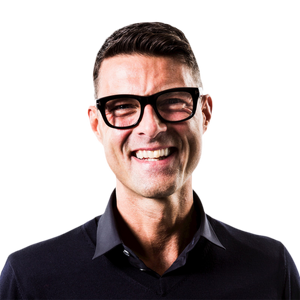 Søren Lau
General Manager EMEA IoT Device Experience, Microsoft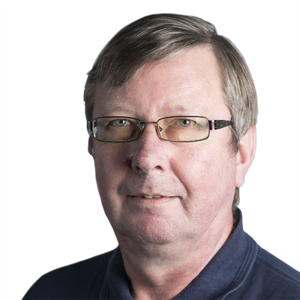 Maarten Struys
Sr. Technical Specialist, Microsoft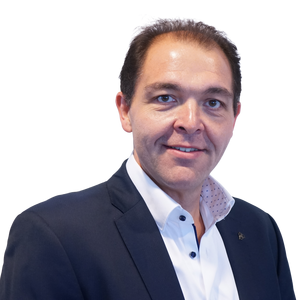 John Koot
Alliance Director, OrangeNXT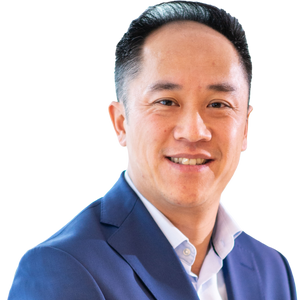 Kitting Lee
Director Business & Innovation, BAM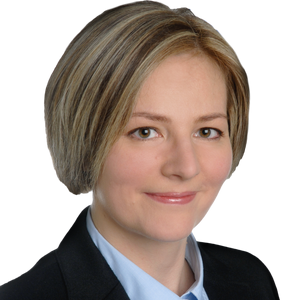 Marija Zima
Smart Cities & Solutions R&D and Marketing Manager, ABB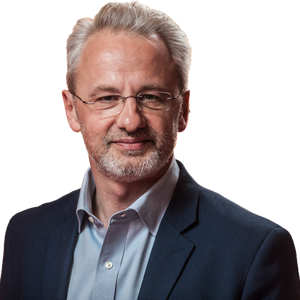 John Baekelmans
Vice President Systems & Software Solutions, IMEC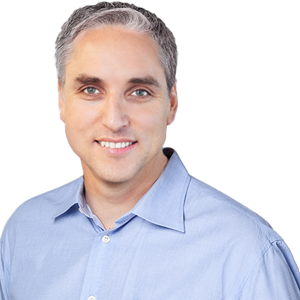 Yovav Meydad
Chief Growth & Marketing Officer, Moovit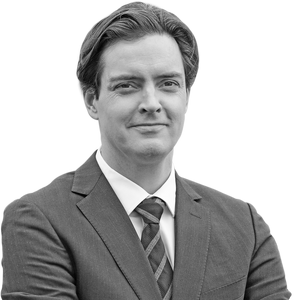 Rutger Gerritz
Managing Director Netherlands, Cyclomedia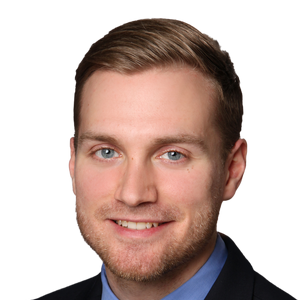 Benedikt Abendroth
Senior Security Program Manager, Microsoft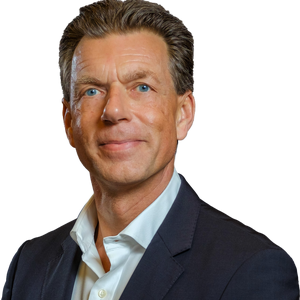 Ton de Vries
Senior Director Business Development - Digital Cities, Bentley Systems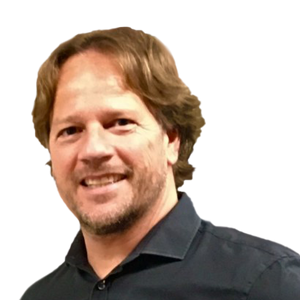 Arthur Blom
Software Business Development Manager North Europe , ICONICS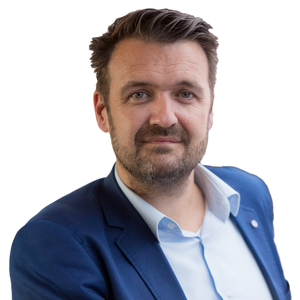 Pim Spierenberg
VP Solution Partner- Cities Logistics Mobility, Siemens IoT Solutions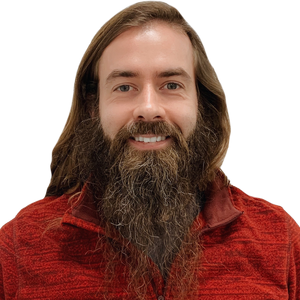 Yavor Gueorguiev
Application Delivery Manager, Intelligent Mobility, Genetec
행사 일정
9:00AM - 10:00AM
Registration and Networking Breakfast
Arrive early to check-in and meet partners in the Solution Showcase
10:00AM - 10:20AM
Welcome
Amsterdam is in the midst of the Fourth Industrial Revolution (Industry 4.0) as it works to become one of the most attractive cities in the world. Explore how the use of advanced IoT and Artificial Intelligence is helping make this journey possible.
10:20AM - 11:10AM
Executive Keynote
Both public and private sectors across the IoT value chain are searching for ways to address citizenry challenges while also accelerating a Smart City vision. Learn how Microsoft is helping pave a path forward by enabling them to build and scale IoT solutions from edge to cloud. Then see firsthand how companies VNG and TNO are helping Dutch cities leverage IoT technology to address challenges and achieve common goals.
11:10AM - 11:50AM
Water, Energy & Waste Management Sustainability Through Digital Transformation
Organizations around the world are leveraging intelligent edge and intelligent cloud capabilities to help drive sustainability and address issues posed by climate change and the circular economy. We will explore the four stages of digital transformation that organizations undergo during this process and share how public-private partnerships can benefit from sustainable, scalable solution models.
12:50PM - 1:35PM
Architecting the Intelligent Edge to Create Scalable Solutions for Urban Mobility
Urban mobility is a city's lifeblood – and it is being revolutionized by autonomous vehicles, 5G, and cooperative-intelligent transportation systems. Joining us on stage will be two partners who have successfully leveraged Microsoft IoT technology (IoT Edge, AI/ML, IoT Central, Azure Maps) to deploy solutions that are changing the way cities move. Learn how you can also design and apply the intelligent edge to improve current city mobility efficiency and performance.
1:35PM - 2:15PM
Smart Infrastructure Through Digital Twin
Cities need to manage and adapt infrastructures so they can withstand future challenges posed by sustainability, mobility, and livability. Enter the Digital Twin, which enables a virtual model to run simulations, predict future status, and anticipate potential needs. Discover how the combination of intelligent edge, IoT, and AI can build this virtual model and hear from two partners on how their use of this Microsoft technology to deploy solutions is changing city management and future planning.
2:45PM - 3:25PM
Developing an IoT Security Practice for Durable Innovation
When we think of creating new intelligent buildings or making existing buildings as efficient as possible, we often consider reducing energy and water consumption, improving space usage, and increasing productivity. Yet just as essential is a smart infrastructure combined with intelligence to protect spaces and citizens – especially in a world full of security threats. Defining a security model to mitigate risks today and tomorrow, session will focus on capabilities required to mitigate risks, mapping capabilities to Microsoft solutions.
3:25PM - 3:55PM
Evolving IoT with AI, Mixed Reality and Automation
Smart cities are on a digital transformation journey with their IoT environment, looking to connect, monitor, service, and predict city service and maintenance needs. With this need to increase employee productivity, we see cities starting to use AI to add incremental intelligence to their operations and on devices. Learn how you can accelerate your pace in this journey by using the Microsoft platform with prepackaged machine learning, tooling, and practices.
3:55PM - 4:15PM
Intelligent Buildings Enabling Smart Sustainable Cities
Given that we know buildings generate 40% of energy consumption for cities this is an important and relevant topic for cities to meet carbon reduction commitments. Learn from a customer experience "Our conversations have changed. Before, the calls we got were about buildings being too hot or too cold, or about work orders. Now we're talking about data points and building faults and energy usage. We're seeing efficiencies that we never even contemplated when we started this journey." Discover how Intelligent Building solutions enables buildings to reduce energy consumption by 30%.
Date & times
January 27, 2020
9:00AM - 5:00PM
Central European Time (CET)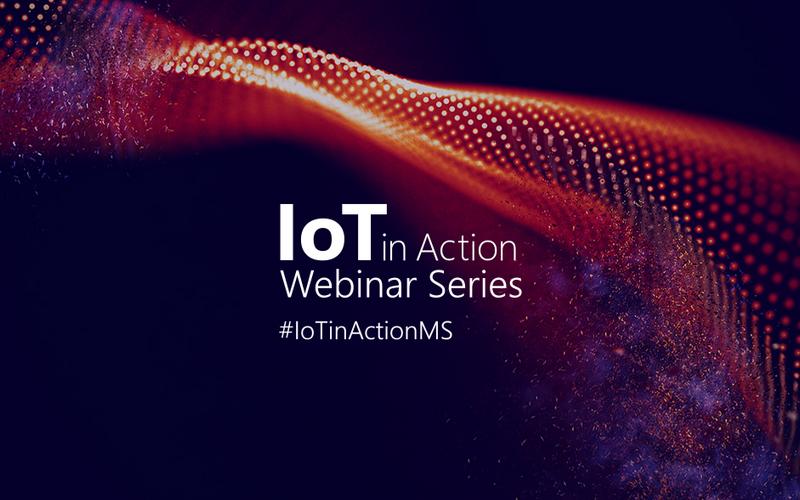 IoT in Action Webinars
IoT in Action Webinars는 수십억 달러 규모의 IoT 시장을 활용할 준비가 된 기업들을 위한 일련의 생중계 가상 이벤트입니다. 프로세스 효율성 향상과 더 나은 고객 경험 제공, 그리고 새로운 수익원 창출에 이르기까지, IoT 를 통해 새롭고 유용한 방식으로 비즈니스를 통합하는 방법을 웨비나를 통해 알아보세요.

더 알아보기