Toronto
November 12, 2019
イベントの登録は終了しています
イベントの要約アセット:
IoTの事業価値を高めるセミナーにご登録ください
Accelerate your IoT vision by participating in this IoT in Action event - whether you're a business or technical decision maker looking for specific skills and valuable insights from others' IoT experiences, or you want to connect with those that are building or ready to implement repeatable, out-of-the-box IoT solutions.
Sign up for this event if:
You have, or want to, implement connected devices in your business and need to learn how to best leverage the intelligent edge.
You run an IoT business or practice and want to fast-track your IoT vision, transformation, and profitability by building innovative, repeatable solutions across a wide spectrum of industries.
You create end-to-end IoT experiences and want the inside track on the entire IoT technology stack, from edge to cloud.
You build IoT hardware solutions and want to better manage the connected device lifecycle.
You're ready to gain actionable IoT insights, build future business partnerships, and unlock the transformative potential of intelligent edge and intelligent cloud solutions.
IoT in Action is your chance to build new experiences and drive rapid innovation in your business with the intelligent edge - together with Microsoft and their IoT Partner ecosystem. Register today and leverage this unique opportunity to connect with customers and partners from across the IoT ecosystem.
Click here for the on-site event guide.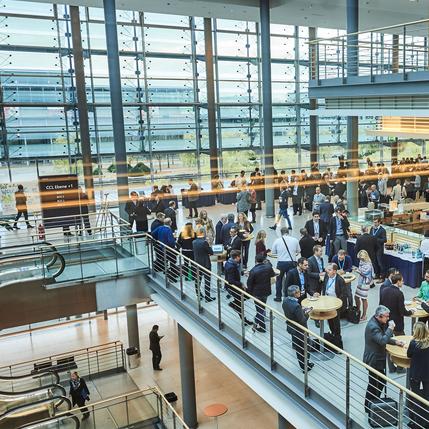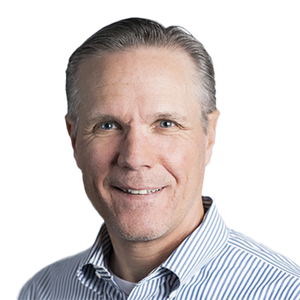 Michael Kuptz
GM America Device Experiences - IoT, Microsoft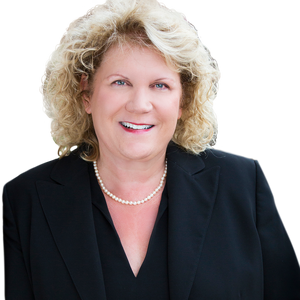 Michelle Kositch
Americas Azure IoT Co-Sell Lead, Microsoft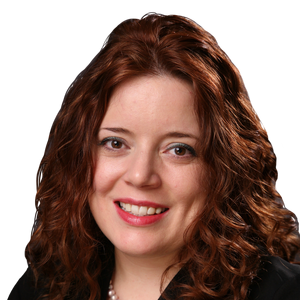 Julie Morin
Director IOT Solutions, Canada, Microsoft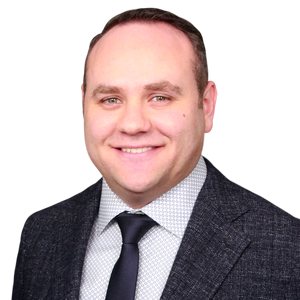 John Boktor
Manager, Digital Construction, PCL Construction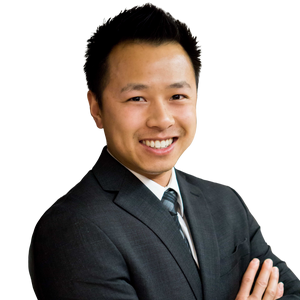 Vincent Hong
IoT Global Black Belt Lead - Canada, Microsoft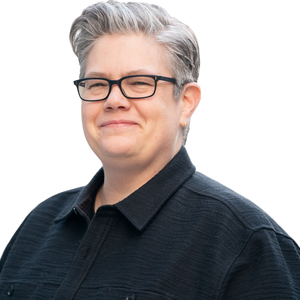 Sarah Maston
シニア ソリューション アーキテクト, Microsoft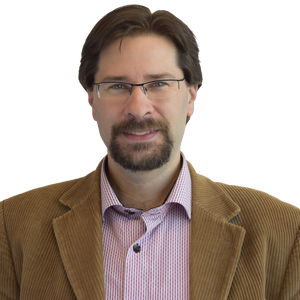 Robert Forget
Chief Technology Officer, Aware360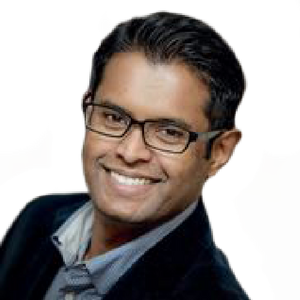 Gajendra Ratnavel
CEO and Chief Innovation Officer, L Squared Digital Signage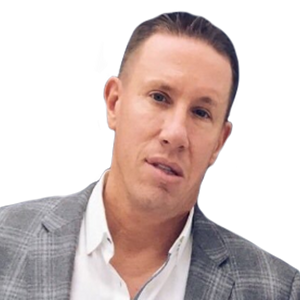 Brent Nacu
Global Director of Business Development and IoT Sales, L Squared Digital Signage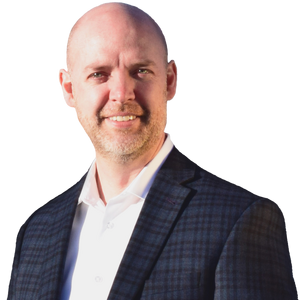 Darrell Graham
SVP of Sales & Marketing, Aware360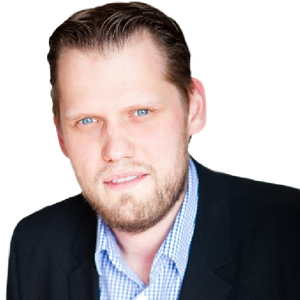 Henrik Gütle
GM Microsoft Azure, Microsoft Canada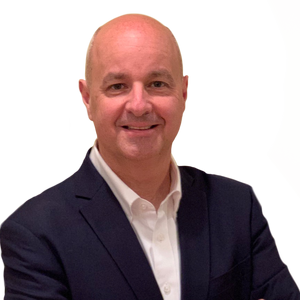 Darryl McCartney
Director, CDS IoT Solution Sales, Microsoft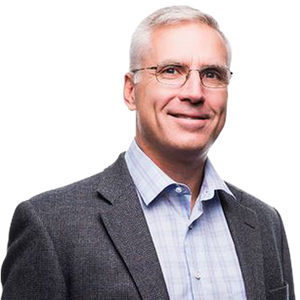 Terry Mandin
IoT Solution Architect, Microsoft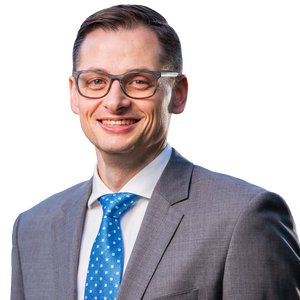 Chris Palmer
Senior Manager, Advanced Technology Services, PCL Construction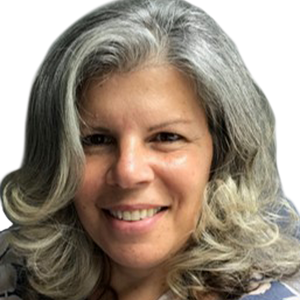 Sandra Panara
Director of Workspace Insights, Relogix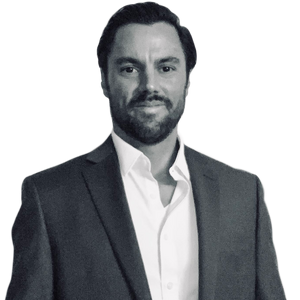 Benjamin Brecht
Business Development Manager, Avigilon Blue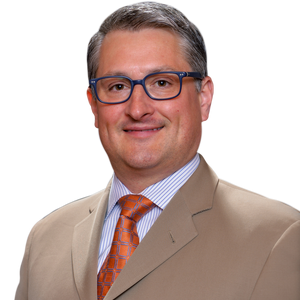 Kerry Sims
Americas Vice President for IoT & Analytics, Hitachi Consulting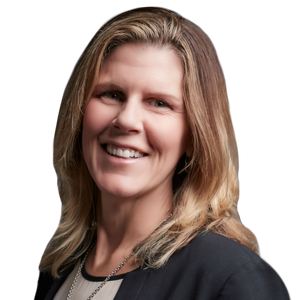 Kerri Connolly
Director Partner Development, One Commercial Partner, Microsoft Canada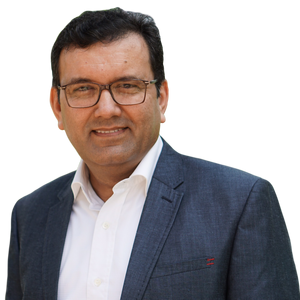 Kapil Raval
Director, AI Business Development, Microsoft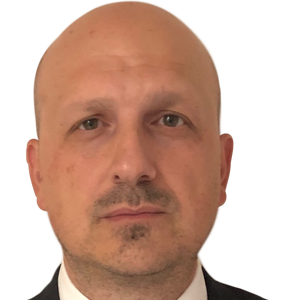 Dan Di Salvo
Vice President Of Infrastructure , Maple Leaf Foods
アジェンダ
8:30AM - 9:45AM
Check-In, Networking in the Solution Showcase and Continental Breakfast
Arrive early to check-in and meet partners in the Solution Showcase
9:45AM - 10:45AM
Executive Keynote
How do you accelerate IoT and optimize opportunities to grow revenue and profitability? Success in IoT requires a mindset in innovation, in business model and in partnership. This session will share how Microsoft is enabling partners across the IoT value chain to design, build and scale repeatable IoT solutions from edge to cloud. ​​
10:45AM - 11:30AM
Business Transformation in Action
Learn about the four stages of digital transformation which companies go through as they leverage the capabilities of the Intelligent Cloud and the Intelligent Edge. Learn how to develop profitable, sustainable and scalable business models in a variety of partnership and commercial scenarios. Learn how to save money for you and your customers, and how to monetize new opportunities.
11:30AM - 12:30PM
Architecting the Intelligent Edge to Create Scalable Repeatable Solutions
The Architectural Design Session (ADS) works hand in hand with our Business Model Workshop and in this session you will get a deep dive into the process and learn how to apply this methodology with your customers. Joined on stage with MSFT will be our partner architects to walk through exciting new solutions and illustrate how the ADS process has led to their successful development of repeatable IoT solutions built on Azure.
1:30PM - 2:15PM
Unlocking IoT's Potential
Understand why more businesses around the world are leveraging the Microsoft IoT portfolio to create next generation enterprise grade IoT solutions to modernize business operations as well as create new category revenue growth.
2:15PM - 2:45PM
Partner Case Study: Relogix
Showcasing partnership through the partner lens and the business value to Customers who deploy scalable repeatable solutions.
2:45PM - 3:15PM
Partner Case Study: Avigilon
Showcasing partnership through the partner lens and the business value to Customers who deploy scalable repeatable solutions.
3:45PM - 4:30PM
Evolving IoT with AI, Mixed Reality and Automation/Robotics
IoT is continuously evolving. Learn how Microsoft is leveraging future technologies like Mixed Reality, Drone Technology and AI to create the next evolution of connected device solutions.
4:30PM - 5:00PM
Activating Microsoft Resources & Programs to Accelerate Time Market and Co-sell
Microsoft has developed a tool kit that can help accelerate your IoT vision. This session will show how to engage with Microsoft to activate these programs and resources to fast track your next IoT project.
Date & times
November 12th, 2019
9:45AM - 5:00PM
Eastern Daylight Time (EDT)
Location
Hilton Toronto
Room: Toronto 1 & 2 Ballrooms
145 Richmond Street West
Toronto, ON M5H 2L2
Canada
Notice to all public sector employees
This is a Microsoft event where hospitality (e.g., meals, refreshments) and promotional items may be provided to attendees at no charge. The aggregate value of such hospitality and any promotional items is not expected to exceed $100. Prior to attending this event, guests who are employed by or otherwise represent public sector entities are asked to review their organization's policies to ensure that their attendance at this event is permitted. By attending this event, guests are representing to Microsoft that they are permitted by their organization's policies to attend this event.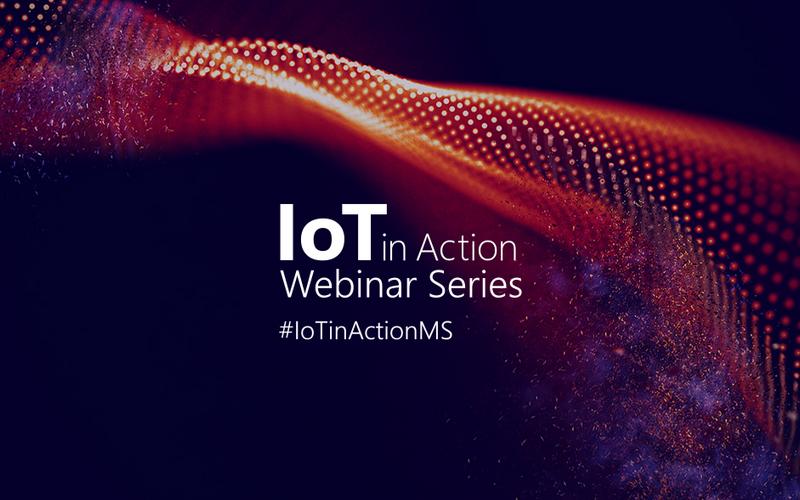 IoT in Action Webinars
IoT in Actionウェビナーは、数十億ドル規模のIoT市場を活用しようとしている企業のための、一連のライブ仮想イベントです。 学び、情報、コラボレーションのチャンスと、充実した1時間のウェビナーです。

Learn more