Create co-sell opportunities through sponsorship
Become an event sponsor!
Sponsor a city event aligned with your biggest market opportunity and leverage the Solution Expo and P2P and P2C Matchmaking program to generate qualified leads.
You will have access to customers from key verticals looking for solutions where you can forge new business partnerships to "build" and "sell" your IoT Solution.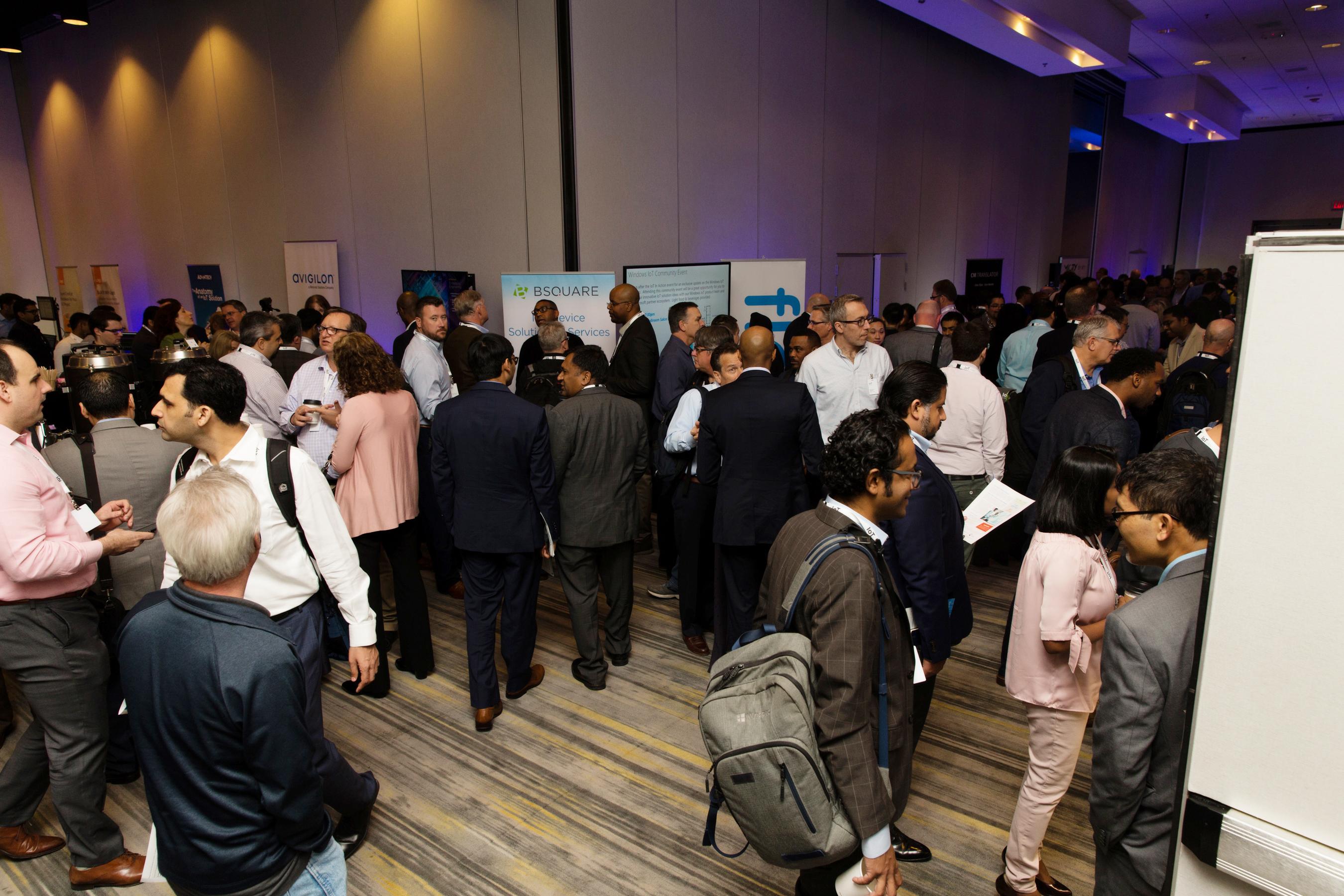 How to become a sponsor
If you would like to take the next step to showcase your IoT solution at an upcoming event please complete the following process to be considered: