Orlando
This event has been canceled
Event Presentation Slides:
This event has been canceled
With the health and safety of our customers, partners and broader community being our top priority, Microsoft has made the difficult decision to cancel the IoT in Action event taking place Monday, March 9, 2020 in Orlando.
Microsoft regrets any inconvenience this may cause. We will keep you updated about future IoT In Action events.
We thank you for your understanding. For any questions, please reach out to msiotreg@microsoft.com.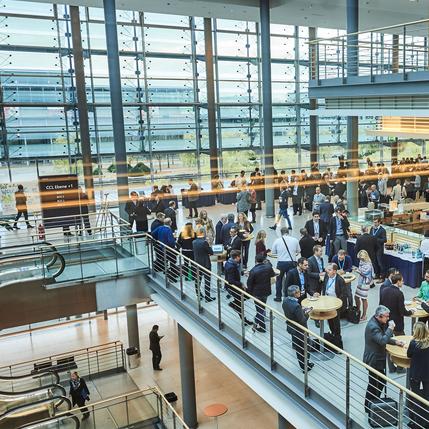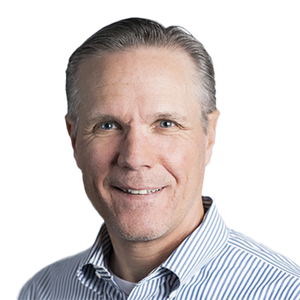 Michael Kuptz
GM America Device Experiences - IoT, Microsoft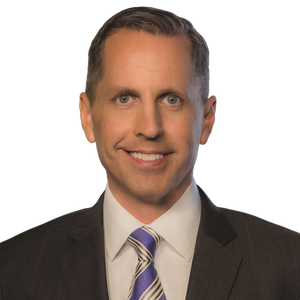 Thomas W. Utech
Vice President/General Manager, Integrated Solutions and Global Marketing, BD Medication Management Solutions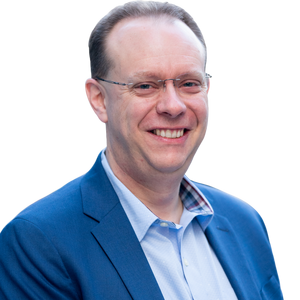 Andrew Smith
General Manager, IoT - Strategic Accounts & Programs, Microsoft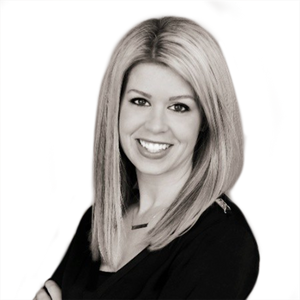 Rebecca Christiansen
Principal Solutions Specialist, IoT and Mixed Reality Sales, Microsoft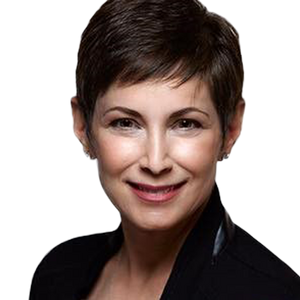 Sally Frank
Healthcare IoT Advisor | Global Black Belt Team, Microsoft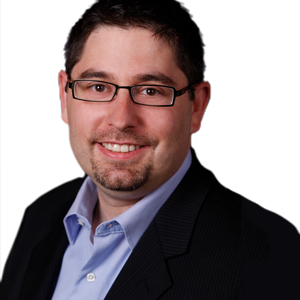 Josh Nash
Principal Product Planner, Microsoft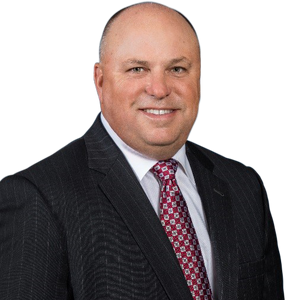 Lou Lutostanski
Vice President, Internet of Things, Avnet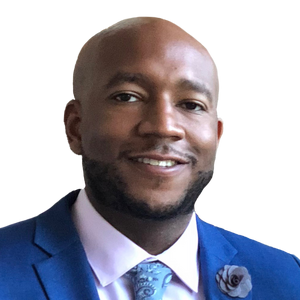 Rasheed Cottman
Azure Sphere-Solutions Lead, Microsoft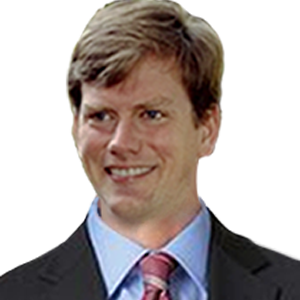 Gordon Blackwell
IoT Solution Architect, Microsoft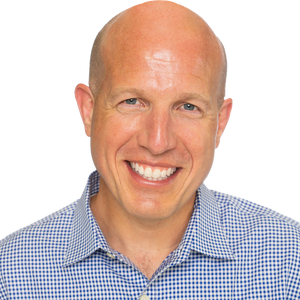 Chad Lich
Sr. IoT Technical Specialist, Microsoft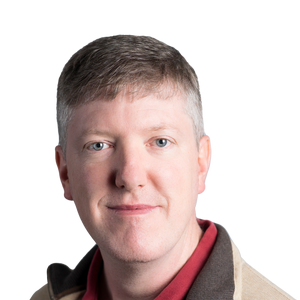 Gordon Smith
Technical Specialist IoT, Microsoft
Agenda
10:00AM - 10:40AM
Executive Keynote
How do you accelerate IoT and optimize opportunities to grow revenue and profitability? Success in IoT requires a mindset in innovation, in business model and in partnership. This session will share how Microsoft is enabling partners across the IoT value chain to design, build and scale repeatable IoT solutions from edge to cloud. ​
10:40AM - 11:20AM
Business Transformation in Action
Learn about the four stages of digital transformation which companies go through as they leverage the capabilities of the Intelligent Cloud and the Intelligent Edge. Learn how to develop profitable, sustainable and scalable business models in a variety of partnership and commercial scenarios. Learn how to save money for you and your customers, and how to monetize new opportunities.
11:20AM - 12:20PM
Architecting the Intelligent Edge to Create Scalable Repeatable Solutions
The Architectural Design Session (ADS) works hand in hand with our Business Model Workshop and in this session you will get a deep dive into the process and learn how to apply this methodology with your customers. Joined on stage with MSFT will be our partner architects to walk through exciting new solutions and illustrate how the ADS process has led to their successful development of repeatable IoT solutions built on Azure.
1:30PM - 2:00PM
Developing an IoT Security Practice for Durable Innovation
Defining a security model to mitigate risks today and tomorrow; session will focus on capabilities required to mitigate risks, mapping capabilities to Microsoft solutions.
2:00PM - 2:30PM
Evolving Healthcare with IoT, AI and Mixed Reality
The healthcare industry is experiencing a rise in consumerism and moving to patient-centric, value-based delivery models, resulting in enormous disruption to traditional care and business models. And everyone from healthcare providers to life sciences manufacturers are trying to effectively navigate this shift.
Join this session for insight into how Microsoft IoT, AI, and MR technology can help companies and organizations seamlessly evolve on this next step in their digital transformation journey. We will also dive into the benefits and use case scenarios for remote and continuous patient monitoring, connected workflows, intelligent supply chains, and smart manufacturing.
2:30PM - 3:00PM
Activating Microsoft Resources & Programs to Scale
Microsoft has developed a tool kit that can help accelerate your IoT vision. This session will show how to engage with Microsoft to activate these programs and resources to fast track your next IoT project.
3:00PM - 4:00PM
Networking Happy Hour Solution Showcase, Matchmaking, MS Speakers corner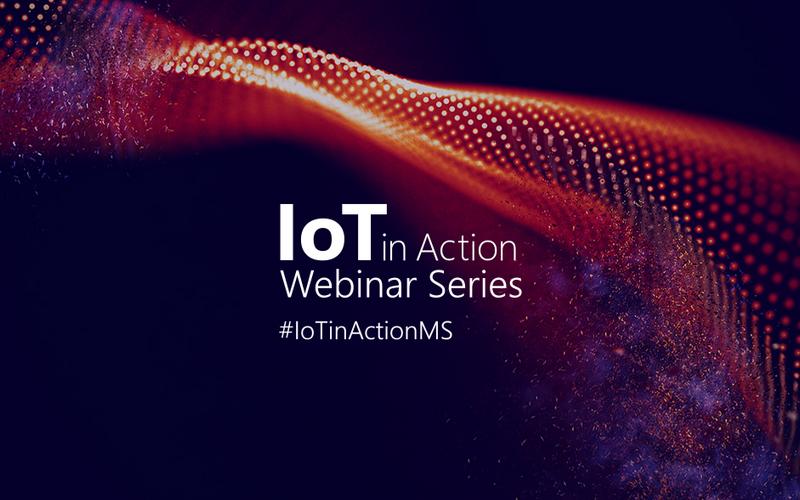 IoT in Action Webinars
The IoT in Action Webinars are a series of live virtual events for companies ready to capitalize on the multi-billion-dollar IoT market. Attend the webinars to learn how to bring your business together in new insightful ways with the Internet of Things (IoT) – from increasing process efficiencies to delivering better customer experiences to generating new revenue streams.

Learn more